Making Time for Significance.
TDV Solutions Consultants is a federally incorporated business, also registered in Quebec, operating from Magog in the Eastern Townships of Quebec, Canada. It was founded by Marek Wakulczyk. We provide reliable management consulting solutions to every customer. Keep reading to get more information about TDV Solutions Consultants.
Experts in our respective fields of experience, we operate internationally but proudly remain a small, boutique-style organization offering personal services. We are a fluid group that networks together to bring success, encouragement, as well as significance, and peace to our clients.
"You are already successful beyond the hopes of many. Whether motivated by Nietzche, by God, or by any of the positive philosophies of our world, now ask yourself: Is this the life I want?"
– Marek Wakulczyk, Founder
Were you looking for our Services?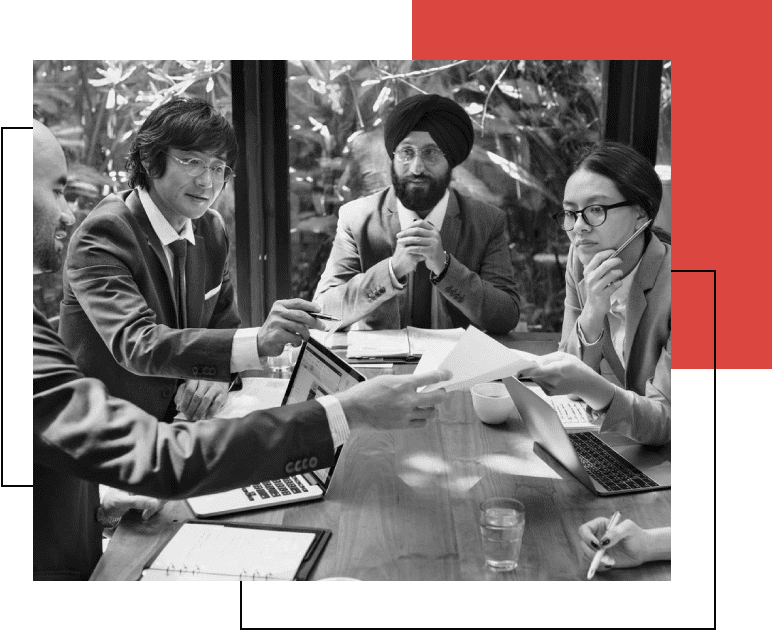 Truth
Following the path of truth is always a good strategic choice, but it is easier said than done in a world of competing interests and divided loyalties.
Duty
Fulfilling responsibilities to God (spiritual principles), to others, and to ourselves. The challenge is knowing how to do what next, given limited time and insufficient resources.
Valour
Show courage, perseverance, and love as we address the challenges and opportunities in our lives.