Confidential,
Secure, Simple
We have partnered with PayPal to provide you with a seamless TDV Solutions Consultants payment experience with the most secure, confidential transaction method. Payments are with PayPal credits or any major credit card. If you do not have/want a PayPal account, select "Don't have a PayPal account?" in the lower right to enable payment with a major credit card (Visa, MasterCard, American Express, etc.)
There are two methods of invoicing in response to Client preference: PayPal automated invoicing has all hyperlinks built in, or individual login and payment towards "[email protected]." We offer a hyperlink for your convenience.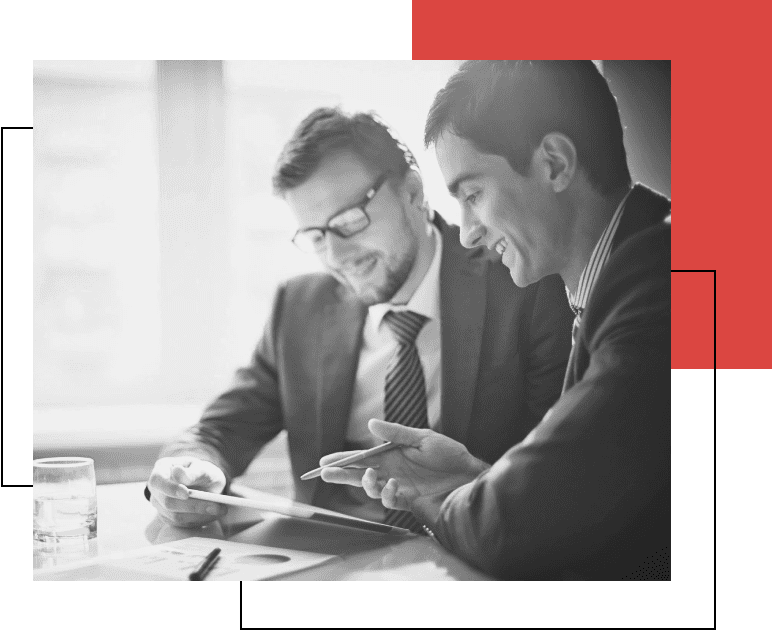 Truth
Following the path of truth is always a good strategic choice, but it is easier said than done in a world of competing interests and divided loyalties.
Duty
Fulfilling responsibilities to spiritual principles, to others, and to ourselves. The challenge is knowing how to do what next, given limited time and insufficient resources.
Valour
Show courage, perseverance, and love as we address the challenges and opportunities in our lives.
Anyone can have a bad day occasionally. If you are not satisfied with the services, there will be no fee charged. Better still, we invite you to tell us how to make you smile.
Subsequent to positive interactions with a thinking partner, or consultant, you may be motivated to:
We offer various fee structures based on client needs and location. Longer-term commitments have preferential rates. Short commitments are typically USD$300 per hour plus expenses*. Options may include:
*We pay for meals and non-alcoholic beverages during in-person sessions. Expenses charge rates align with Canada Treasury Board rates, plus a 10% mark-up for any required equipment, software, facilities, travel, and security support services to a list of approved travel destinations. Taxes are charged at Quebec rates unless we can demonstrate the client resides outside Canada.
"You are already successful beyond the hopes of many. Whether motivated by Nietzsche, by God, or by any of the positive philosophies of our world, now ask yourself: Is this the life I want ?"
– Marek Wakulczyk, Founder