Personalized
Executive Coaching
It is lonely at the top. Who is your thinking partner and confidant?
The first meeting is free, without obligation, with the intent to confirm the compatibility of style and personality. Coaching can be delivered in offices, in public, in sports settings, or over the phone; their content is completely tailored to ongoing individual needs or changing circumstances, at event-driven times or on a scheduled periodic basis. The coaches are selected for the best alignment of your needs and their unique business experience, leadership competencies, and skills critical to success. Their credentials typically involve two or more decades of experience in the general business sector or defense and security.
You are a successful decision maker for large programs ($ millions+), seeking a safe place to discuss ethical dilemmas and technical/business issues and improve your performance and balance.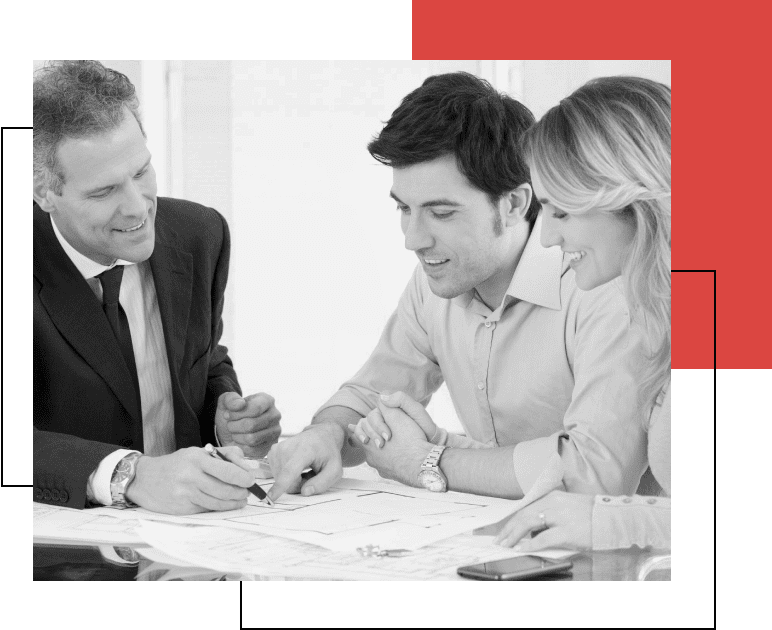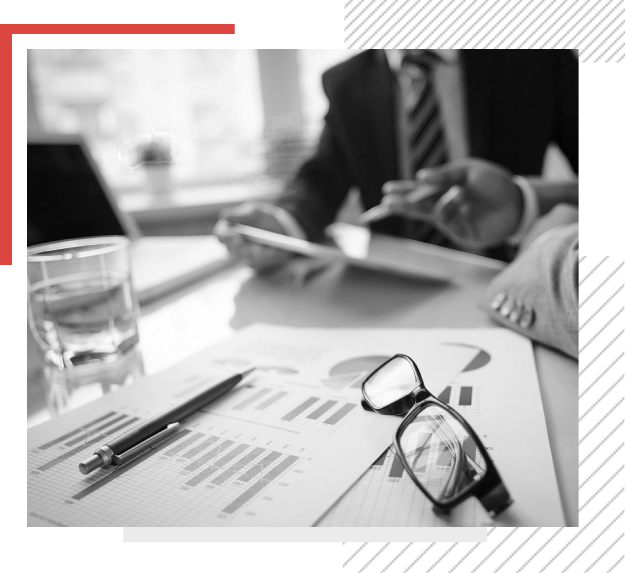 Executive Coaching
Tailored for You
Discrete, boutique executive coaching: providing a small number of high-achievers with a safe place to discuss ethical dilemmas, ignite leadership development, improve business performance and celebrate work-life balance.
One-on-one personal service, with an individual having relevant business experience. Sessions are face-to-face or using a standard phone or various encrypted phone services upon request.
We focus on your business success while recognizing the impact of an impact on the many other facets of your life.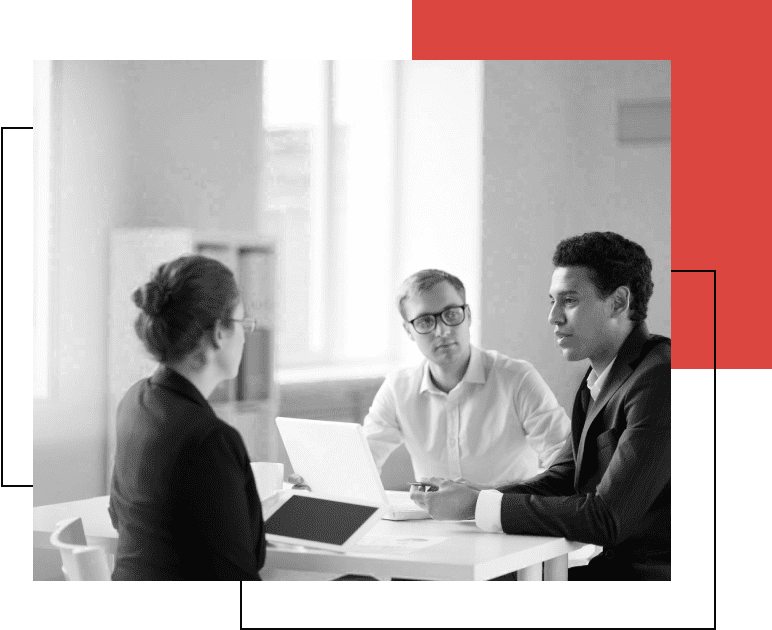 Your conscience, your family, your organization, and your community need people like you.