Professional Management
Consulting Services
Initiated by government/ industry RFP, RFQ, SOW, or PSA and often involve specific contractual deliverables and associated specifications. Services are typically delivered in person or virtually over extended periods.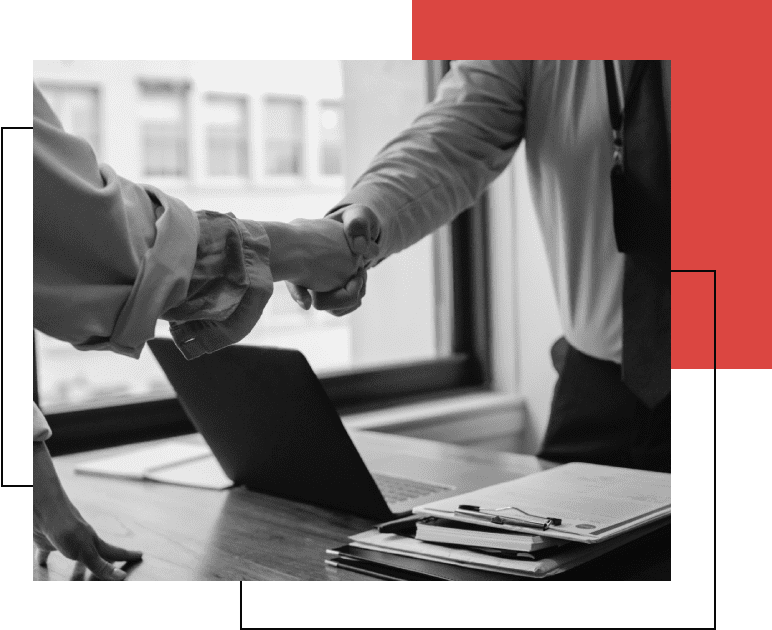 Providing security-cleared senior/ executive agents to programs and projects in the areas of governance, strategy, marketing, and operations transformation.
Services tailored to the needs of an individual, a group, or a task.
Work can be completed at the customer site or remotely. The current maximum security clearance of material is Canada's Top Secret or NATO Secret.
We are stronger together…after the forming, storming, and norming phases that lead to performing.